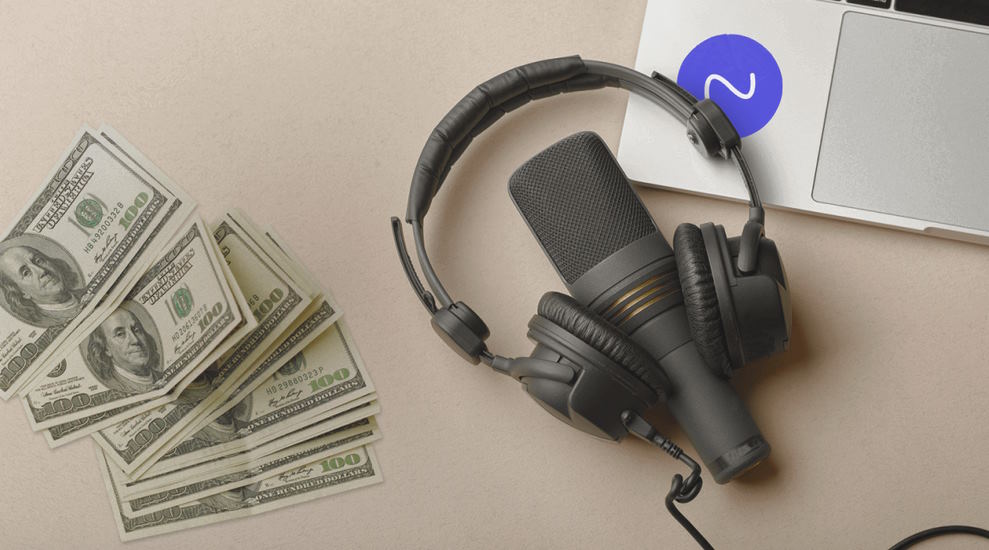 Are you an artist, musician, or writer looking for unique ways to monetize your creative work? It has become increasingly popular for creative professionals to host virtual events online and make money from the comfort of their own homes! Virtual events can be used as a powerful way to connect with potential customers, build relationships with new audiences, promote sales & services, and boost recognition. This blog post will offer strategies and tips for tapping into this opportunity so you can start exploring potential revenue streams through virtual events!
Learn how to maximize engagement with virtual events for your creative projects
When it comes to virtual events, one of the most important aspects is engaging your audience. To ensure a successful event and maximize engagement, there are several steps you can take.
First, create an agenda that clearly outlines the goals of the event and what will be discussed or demonstrated. Giving your participants a clear understanding of what they will learn from attending will help them focus their attention on the content presented. Additionally, providing interactive elements such as polls or Q&A throughout will give attendees an opportunity to become involved in the discussion.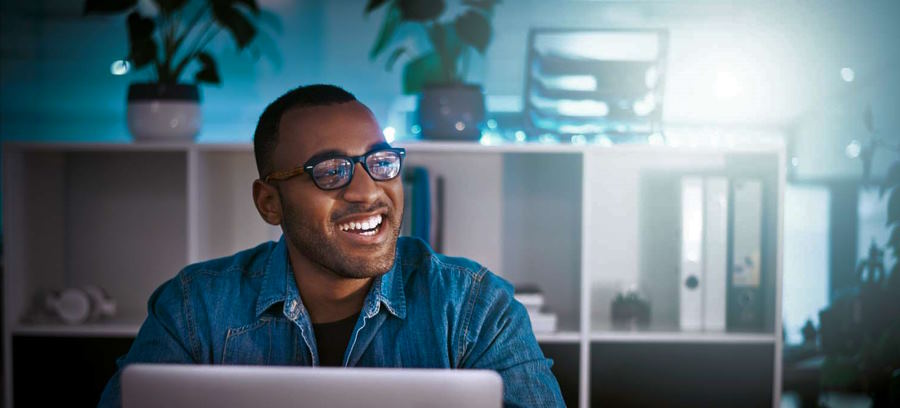 Second, plan for technical difficulties beforehand and provide instructions on how guests can join if something does go wrong. Having a tech-savvy person on hand during the event can also help troubleshoot any issues that may arise.
Third, focus on providing valuable content in engaging and interactive ways. Presentations need to be informative yet entertaining, and visuals should be used to keep viewers engaged. Additionally, make sure you allow enough time for questions throughout the event so attendees can get all their questions answered.
Finally, end your virtual event with a call to action. Give your guests an incentive to stay involved with your projects by offering discounts or special offers related to upcoming events or products they might be interested in. This will help ensure they remain engaged beyond the duration of the event itself.
By taking these steps into consideration when planning virtual events for creative projects, you can ensure maximum engagement from your audience and ensure the success of your event.
Unlock your creative potential with virtual events
Make new connections, learn the latest industry trends, and expand your network with virtual events. With the right technology, you can create engaging experiences that stimulate meaningful conversations and inspire creative ideas. From online conferences to webinars, virtual events offer a range of opportunities to connect with professionals from across the globe and advance your career in innovative ways. Discover how virtual events can help you make an impact on your industry—and beyond. Find inspiration for your next event today!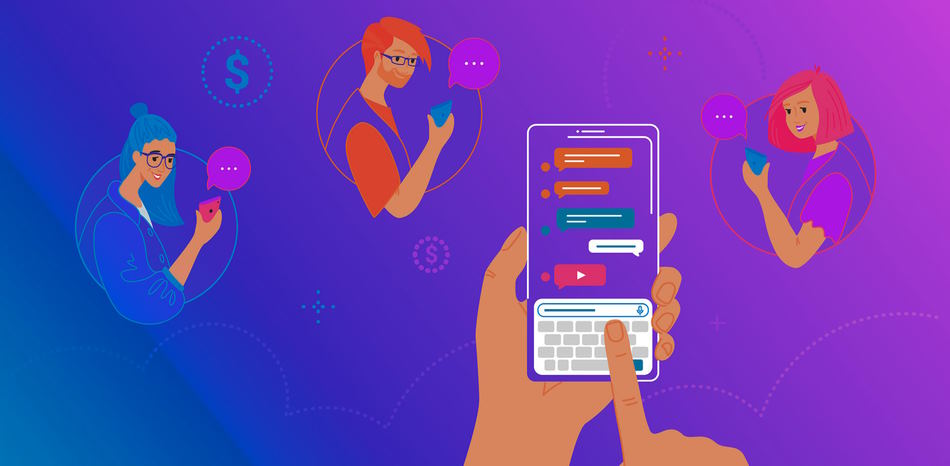 Organizing a successful virtual event requires creativity and careful planning. Consider using video conferencing applications like Zoom or GoToMeeting to host live discussions, interactive presentations, or even Q&A sessions—all without having to leave home or office! Utilize virtual whiteboards, shared documents, and other collaborative tools to ensure that everyone stays engaged throughout the event. Keep your audience informed with real-time updates using social media or email notifications. And don't forget to provide ways for attendees to connect before and after the event via discussion boards or private messaging services.
With virtual events, you can reach far greater audiences than you could ever do in person. Invite special guests from various organizations and industries to join your event—this will broaden the scope of interests and perspectives in attendance. Additionally, consider live streaming your event on platforms like YouTube or Facebook Live to open it up even further.
When planning a virtual event, it's important to make sure you have all the necessary technology and systems in place to ensure a smooth experience. Keep track of registrations, payments, and other details with an event management platform. Make sure you also have clear guidelines in place for virtual etiquette—this will help your attendees feel comfortable participating in the event.
Virtual events provide an exciting way to discover new insights and explore creative ideas. Take advantage of this opportunity to connect with people worldwide and become a leader in your field by bringing together interesting personalities and innovative perspectives. Unlock your creative potential with virtual events today!