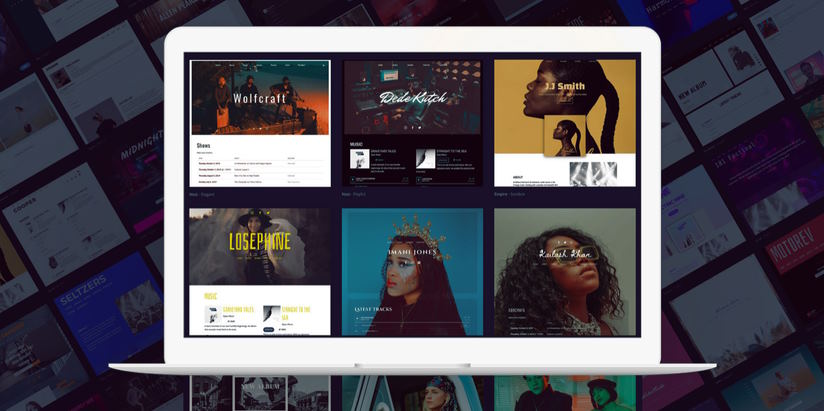 As an artist or musician, having a professional website to showcase and promote your work is essential to succeed in the modern music industry. Streaming platforms such as Spotify allow people to discover your sound, but a great website will do so much more to engage with fans and drive new followers. From highlighting upcoming gigs and releases, running promotional campaigns, and featuring exclusive content and merchandise stores, creating an engaging website could make all the difference when done right. So how do musicians or other creatives go about setting up their own professional site? In this blog post we'll cover exactly that!
The power of an effective website for musicians and other creative professionals
When done correctly, a website can help you reach more fans, earn more streams and downloads, secure sponsorships, the book shows, and other events, and generally increase your visibility in the industry. It's also a great way to store all of your music files and artwork in one place so they can be accessed easily by potential customers or collaborators.
To ensure your website is as effective as possible, it's important to have a clear purpose for each page. For example, homepages should showcase who you are as an artist or professional with photos, new releases, blog posts, and/or upcoming events. About Us pages should provide background information about yourself, such as where you come from and what inspires you musically.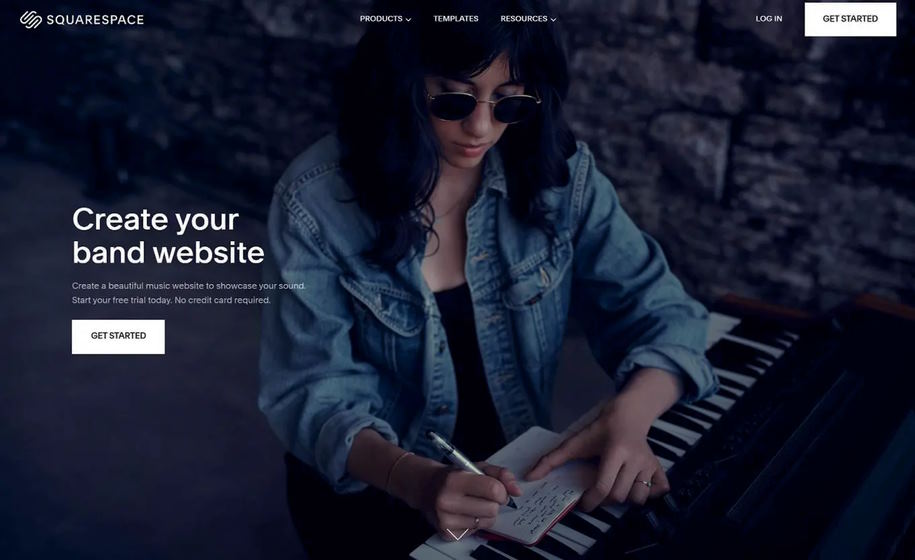 If you're trying to monetize your music, you should include a page where customers can purchase downloads and streams of your songs. You should also create pages for different projects and albums so people can learn more about them and possibly purchase physical copies or other merchandise associated with the project.
Finally, don't forget to include social media links throughout your site and contact information for booking inquiries and promotional opportunities. This will make it easy for potential customers, sponsors and partners to connect with you directly from their own devices. By creating an effective website that showcases who you are, what you do, and how others can participate in your success, you will be able to reach more people and build stronger relationships in the music industry.
How to create an effective website for a musician or creative person
Creating an effective website for a musician or creative person requires some careful planning and thought. First of all, it's important to establish the purpose of the website. For example, is the site intended to be an online portfolio, a place to showcase music, or a platform to connect with fans? Once this is established, you can then begin creating content that speaks directly to each purpose.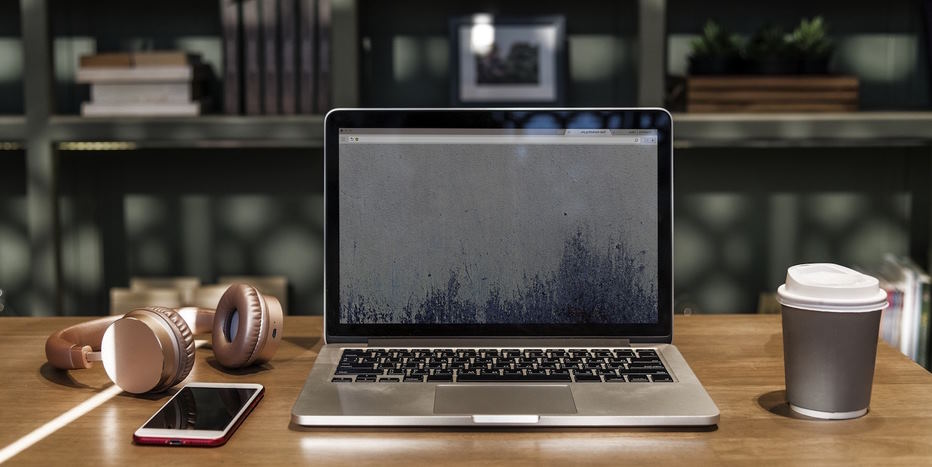 When creating content for your website, focus on attracting visitors and engaging them with what you have to offer. This could include videos of your work, interviews, blog posts about creative topics, audio samples from recordings, and more. Also, be sure to use visuals as they help bring life and eye-catching appeal to your website.
Navigation should also be a priority when creating an effective website. Aim to provide visitors with easy access to the most important pages on your site. This can include a homepage, portfolio, music page, contact information, etc. Keep in mind that visitors will likely leave your site without further exploration if they don't find what they are looking for quickly.
When designing, use colors and visuals that reflect who you are as an artist or creative professional. Your website should stand out from others and offer something unique to visitors that reflects your personality.
Finally, make sure your website is optimized for mobile devices so that fans can easily navigate and consume content no matter where they are. With the right strategies in place, you can create an effective website that will help expand your reach and showcase your work.