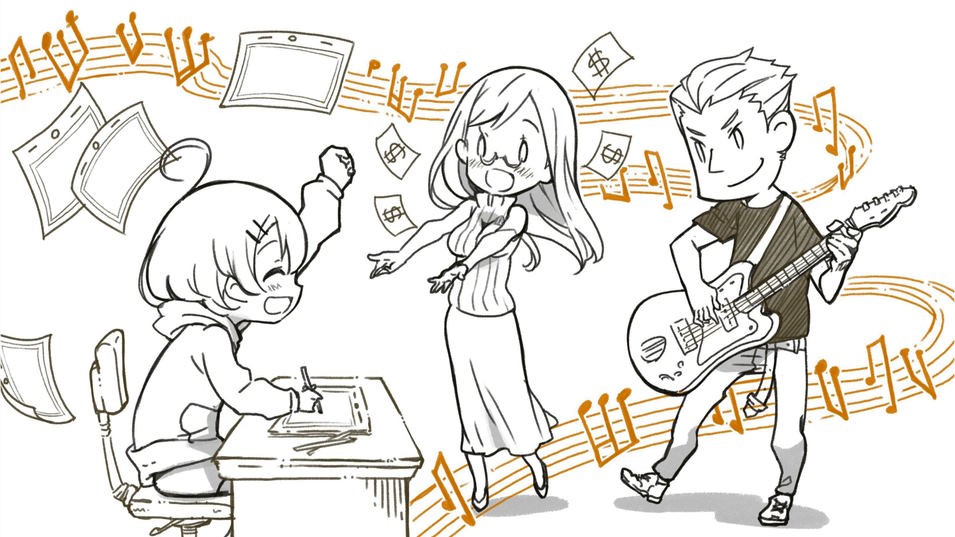 Are you a musician or artist looking to raise money for your upcoming project? You're in luck, because crowdfunding has never been easier. Crowdfunding projects can be daunting at first, but with the right guidance and research, they don't have to be! In this blog post we will discuss the best tools and platforms for musicians and artists who are interested in crowdsourcing funds for their projects. We'll also explore some of the potential pitfalls that can come from launching an ineffective campaign. Finally, we'll provide real-life examples of campaigns that have successfully raised thousands of dollars using these techniques so you know what success looks like when it comes to crowdfunding!
How crowdfunding can transform your music career
Crowdfunding can be a powerful tool for musicians to connect with their fans and reach larger audiences directly. Whether you're an upcoming artist looking for exposure or an established artist looking for extra resources to complete your projects, crowdfunding offers the opportunity to raise money quickly and efficiently.
By using crowdfunding platforms such as Kickstarter, IndieGoGo, GoFundMe, and more, you can create detailed campaigns tailored to your needs. This allows you to set clear goals — both creative and financial — while connecting with supporters who believe in you and your project. In addition, depending on the platform you choose, you can offer several different kinds of rewards (physical products or digital content) backers in exchange for their support.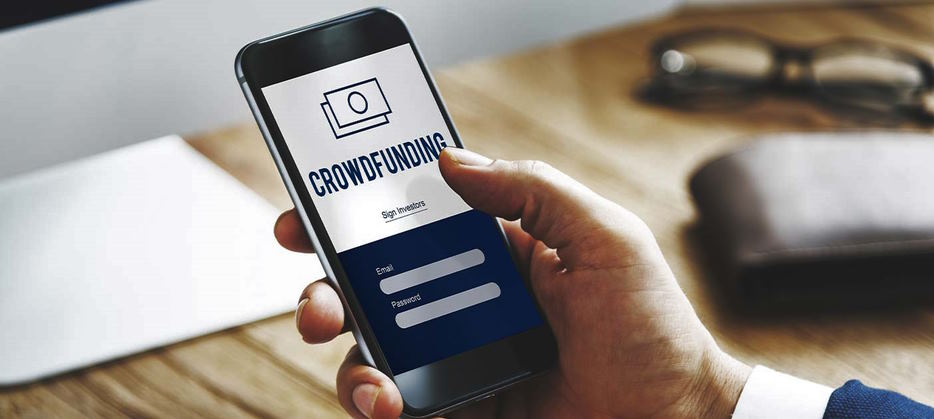 But crowdfunding isn't just about raising money. It can also be a great way to build relationships and engage directly with your fans. For example, you can use social media, email lists, and other promotional tools to share the story of your project and keep backers in the loop on progress updates. This kind of direct connection will help you reach larger audiences and create deeper bonds with those who are already interested in your music.
When used strategically, crowdfunding can greatly impact your music career and open up new opportunities that may otherwise have been out of reach. So if you're looking for an effective way to fund your projects, promote yourself, and build relationships with fans, crowdfunding is definitely worth considering.
Proven strategies for successful crowdfunding for musicians and artists
Successful crowdfunding for musicians and artists requires the right resources, knowledge, and strategies.
One way to ensure success is to create a good press strategy. This means having a strong social media presence, reaching out to press contacts who may be interested in promoting your campaign and engaging with bloggers or other writers who can help spread the word about your project. Effective reach on various platforms will increase awareness of your project and drive people to donate.

It's also important to have an effective rewards system supporting donations to your cause. Offering incentives like exclusive merchandise signed copies of music releases, or even private concerts or performances can be huge motivators for fans and potential donors alike. Consider what rewards your supporters would like and offer several tiers of donation amounts to give them the option to choose what suits them best.
Finally, ensure that you are providing regular updates throughout the duration of your campaign. Keeping your donors in the loop will help build trust between you and them while also helping spread awareness about your cause. Regular communication is key for successful crowdfunding campaigns, so keep everyone updated on progress and development with fresh content such as photos, videos, or blog posts.
By following these strategies, musicians, and artists can create more successful crowdfunding campaigns and easily reach their goals!